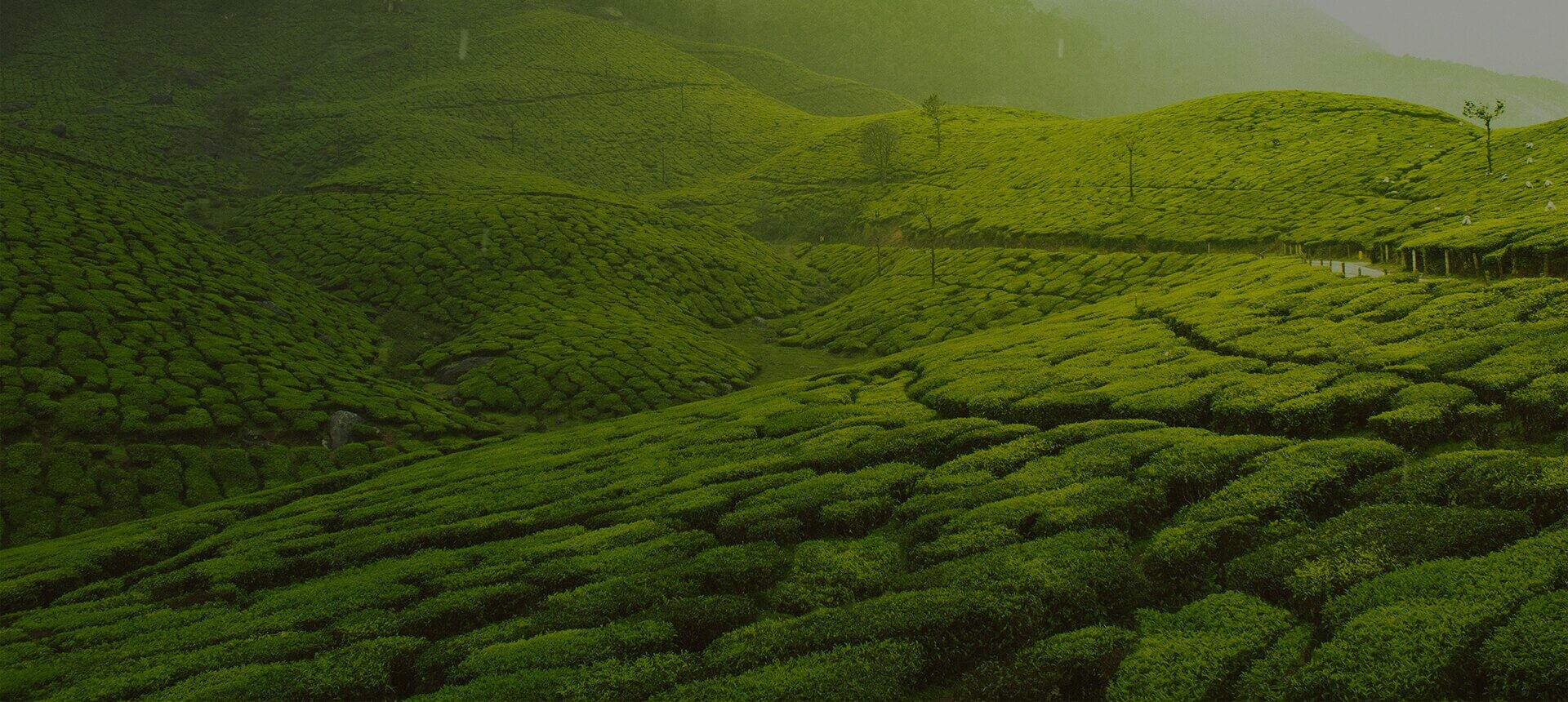 slide-1
Top Cash Paid for your Vehicle
Our program has been helping keep the planet clean by recycling vehicles and selling used parts across North America since 2009
Please Support Local Business!
GreenVehicleDisposal.com is the ONLY North American Wide Network of Green Recyclers
Deal Directly with your Local
Certified Recycler
Free Towing and Cash Paid for your Old Car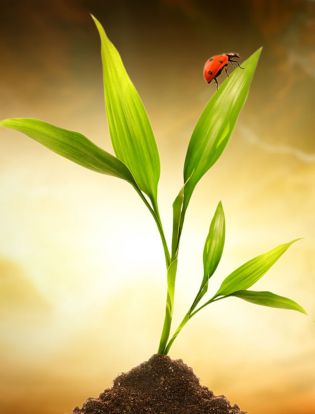 Biochar
Used in numerous government-sponsored programs for carbon sequestration, it's all about a charcoal that's plant-based.

Biocoal
Every year we research numerous technologies about new ways to manufacture clean, high-quality biocoal.
Commercial
With so many companies going green in the last couple decades, there must be someone who provides sustainable fuel solutions.

Microalgae
In regard to this specific type of biofuel, we see it as one of the best options to go for renewable oils and powerhouse ingredients.

Industrial
Concerning the biofuels, it's probably the industrial sector of the economy that uses it the most.

Vehicles
Used a lot for cars recently, biofuels such as biodiesel all provide a great relief for our planet and your expenditures.

North America's first and largest harmonized solution for recycling old vehicles. Our program was created by an auto recycler, for auto recylers. Helping to
save the planet
one car at a time.

We pay top dollar for your old car and tow for free. Then we ensure it is disposed of in an environmentally conscious manner. We also connect you to our used auto parts network.

We always strive to include charitiable support in all our endevours. Our program has helped numerous charities over the years. If you would like you vehicle donated please enquire when submitting.

Our commitment to a greener planet is at the core of our mission! For each vehicle we aquire through our program we plant a tree to help the earth stay healthy.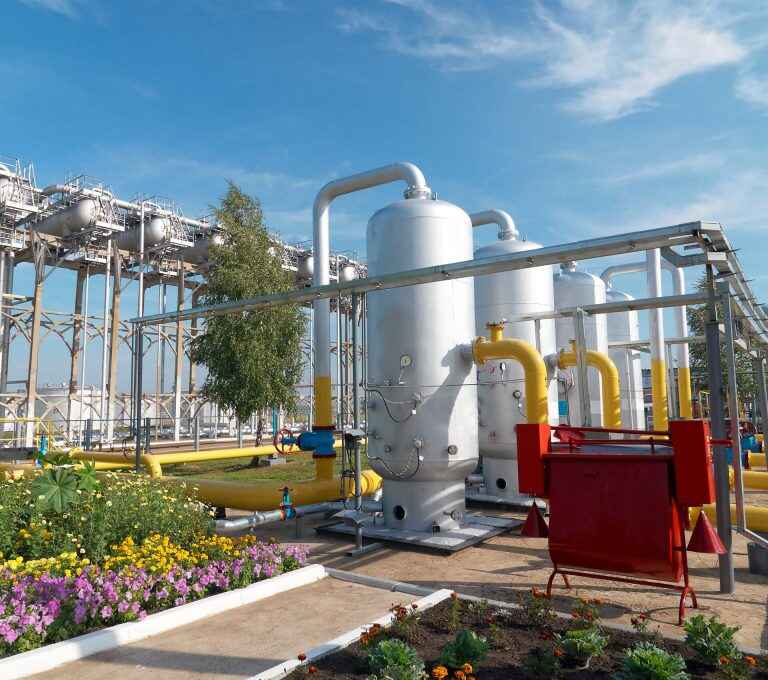 It`s all about doing the right thing for the planet!
Our company is an end-to-end, customer centric vehicle disposal program launched in 2009.
Firstly, it is important to understand that automotive recycling is one of the original green industries. Our founder, Standard Auto Wreckers has a 40+ year history in the Greater Toronto Area.
Our goal is to bring together auto recyclers from across North America and offer seamless solutions to our customers wanting to sell their old vehicles and buy used parts for repairs.
Contact us now to sell your vehicle and have it picked up for free. We will do everything we can to accommodate your schedule.
We pay you cash on the spot for your old vehicle. Simply fill out our online form and get a fast, no strings attached quote.
Our long history in the industry coupled with our commitment to green recycling allows you to rest easy, knowing you did the right thing.
Recycling your Old Vehicle is a Great Way to Help the Planet Stay Green and Reduce your Carbon Footprint. We Can also Help you Save money with Our Used Auto Parts Network of Recyclers.
I think it is fantastic that I am able to recycle my old car this way and I even got paid some cash for it, win-win, thanks!
I am a big fan of used auto parts and have been able to keep my cars on the road that much longer, disposing of it this way just makes sense.
I have driven many vehicles to the end of their useful life and disposing of them with an accredited recycler is always very important to me. That is why I use Green Vehicle Disposal.