Our Customer Service Promise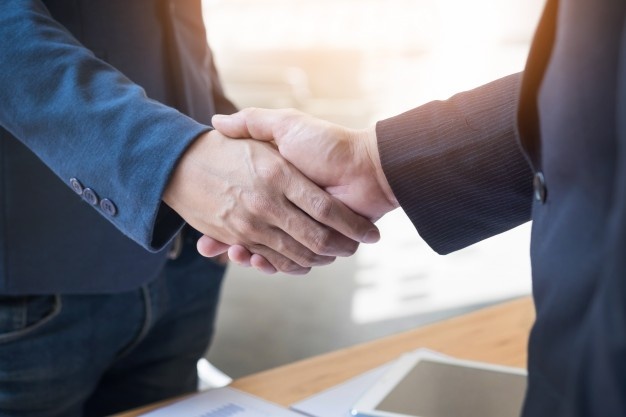 ​
Our philosophy is to ensure an environmentally responsive attitude is applied to the process of the recovery of end of life vehicles with a major emphasis on the final stages of reuse and recycling of materials extracted.
This process involves the de-pollution of all vehicles taken to Authorized Treatment Facilities and the gratifying disposal of all remaining waste materials that must occur, in an environmentally sound manner.
Customer service and the relationship we hope to create with every one of our customers, is a primary objective at
GreenVehicleDisposal.com
, without the commitment of our customer base, the disposal of end of life vehicles in an environmentally sound manner would not be possible. By bringing in your vehicle to a
GreenVehicleDisposal.com
affiliated Authorized Treatment Facility, you are doing your part in contributing to the future sustainability of your environment.
GreenVehicleDisposal.com is committed to:
Providing you with a facility you can easily find via GreenVehicleDisposal.com.
Providing numerous Authorized Treatment Facilities all over North America so that no matter where you are GreenVehicleDisposal.com can pick up your End Of Life Vehicle.
Providing you with a polite and friendly trained and professional team of staff readily available to aid with any query you may have.
Providing you with a clean and safe environment at each of our affiliated Authorized Treatment Facilities where you may wait while documentation is efficiently being processed.
Providing or mailing you with a Certificate Of Destruction or Deregistration which is proof that you have done your part for the environment by disposing of your End Of Life Vehicle at GreenVehicleDisposal.com.
Providing you with a customer care questionnaire based on our service provision to you that will ensure our continued high standards of service.
Please
email
our Help Center.