Attention to all private vehicle owners: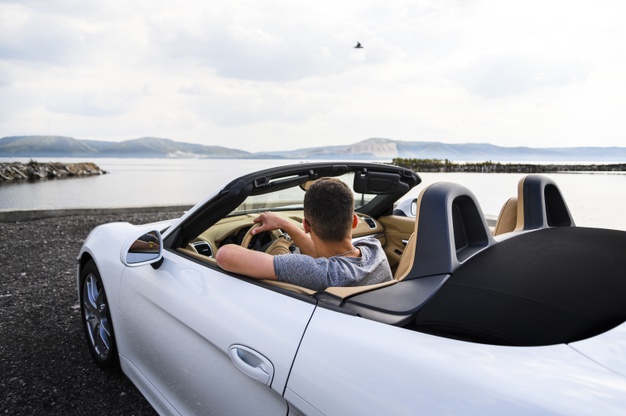 Do you have an end of life vehicle that you would like to dispose of, but you're not quite sure which company can aide you in giving your vehicle an eco-friendly resting place? Here at GreenVehicleDisposal.com we strive to meet the needs of you, our customer, by providing easy locating tools to find your closest GreenVehicleDisposal.com affiliate. Once you have located the affiliate closest to you, the process is as simple as 1-2-3.
Provide our affiliate with the vehicle information, and location of the vehicle to be picked up.An End of Life Vehicles truck will pick up your vehicle for you or you may drop it off at your nearest affiliate within the hours of operation.
We will provide you with an End Of Life Vehicles certificate to signify the change over of the ownership from your name to ours. Choose GreenVehicleDisposal.com to take care of that older vehicle that maybe taking up some much needed space in your garage! Or does your vehicle simply refuse to co-operate with your everyday driving needs. You can rest assured that we will take your vehicle off your hands, and make sure that all appropriate steps are taken to remove all environmentally harmful parts and drain all fluids properly. Although your vehicle has reached the end of its road, you can rest assured knowing that we will give it a great "End of Life"! Give us a call at 1-877-363-6354 (1-877-End Of Life) or check out our website at www.GreenVehicleDisposal.com to find the closest affiliate to assist you with your vehicle woes.